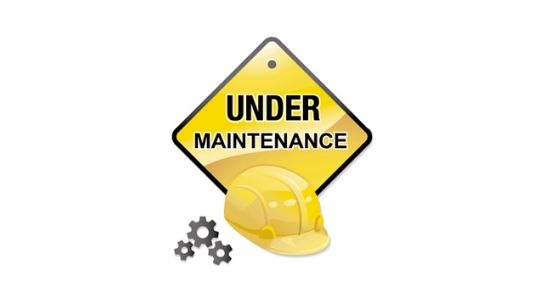 Every once in a while, things go wrong and break. While this seems frustratingly true in every walk of life, it is especially relevant to residential property management. Whether you're renting out an apartment or plan to build up a property portfolio, you have roles and responsibilities that you need to be aware of. With a little knowledge and practical application, you'll know how to handle tenant maintenance issues and avoid costly mistakes.
Your Maintenance Issue Plan
One of the first things you need to do is create a maintenance request plan. Who is responsible for officially submitting maintenance requests? More importantly, who's responsible for responding to them? If you're renting a property privately this will always be you, and it can be a big burden to carry. Particularly if your property houses a number of tenants. For this is reason, it often makes sense to hire a property management company. This real estate property management service will deal directly with your tenants and their maintenance issues. Your only job will be to correspond with their representative.
Know Your Responsibilities 
Whether or not you choose to use residential property management services, you need to be aware of your responsibilities regarding maintenance requests. By law, landlords have a responsibility to "maintain their rental premises in a good state of repair." This involves the following:
Ensuring local health and safety standards are adhered to

Repairing damage as a result of wear and tear over time

Insect and pest prevention and removal.
The landlord is responsible for maintaining these standards consistently; not as a result of problems arising. 
So, while the list of standards and repairs that a landlord is responsible for is lengthy, there are also some notable exceptions. There are also dilemmas for which the tenant is fully responsible. Most significantly, a tenant is responsible for repairing any damage that they themselves have caused. This also applies to damage caused by private guests. You are within your rights to repair this damage for your tenant, but remember that you can charge them the costs of materials and labour. Tenants are also responsible for maintaining a level of cleanliness within the property, which should help prevent pest and insect infestation.
The Most Common Maintenance Issues
The spectrum of maintenance issues can be huge and depends largely on the property. Is it an older building? Does the heating system struggle in winter? Are there known safety issues with doors and fire escapes? Since there is such a huge variety of possible property maintenance issues, it's also important to be aware of the level of urgency regarding each repair. These are easily categorized as High Urgency, Moderate Urgency, and Low Urgency.
High Urgency repairs are emergency situations which, if not repaired, will mean that health and safety standards are violated. Structural issues tend to be an emergency situation, but these problems could also be faulty heating (in winter), water/sewage leaks, gas leaks, and broken locks. These are situations which should be dealt with immediately.

Moderate Urgency requests are less of an emergency situation but still require attention. These repairs can range from faulty appliances to damaged light circuits. 

Low Urgency repairs have little impact on day-to-day living within the property, but will eventually require consideration. This can be a small leak from a tap or a cracked tile on a kitchen floor.
If all of these landlord responsibilities sound like too much hassle, you would be wise to organize the services of a residential property management company. Let them take care of the complicated terms and conditions for you.