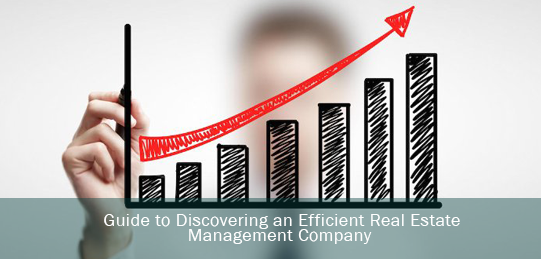 When you hire a property management service, there are certain aspects that you should expect. If you are a new investor into real estate, it is important to understand what to expect as well as what you can count on from a qualified property management company. Below is a short explanation of what to expect and how it can affect your investments a positive way.
Overall Organization
With a management company, you will have total organization of your portfolio. Reports will be made and provided, including information on how each property is performing. This can include such information as repairs and maintenance completed, rental payments and deposits, etc. By having a team in place that organizes your property information, you are able to stay on top of your investments. You will have access to all the information you need, helping you to make such decisions as selling off investments, purchasing more property or searching for new tenants.
Financial Assistance
From a financial standpoint, you will have a manager in place who will collect monthly rental payments and make deposits into your business accounts. The manager will be able to negotiate new deals with tenants, collecting deposits and/or fees as well as handling the setup of regular monthly payments. Financial reports will be provided to show how well your properties are doing, seeing the bottom line.
Customer Service
Perhaps the biggest benefit to property management services is customer service. When you own rental property, it is essential that you provide quality customer service. You want your tenants to feel special and cared for. When you treat your tenants well, they stick around. Working with a qualified property management service company will ensure that each time a tenant contacts the office, any issue is handled effectively.
Managers are responsible for handling any complaints or repair needs that may take place. When you own a property, it is not uncommon to have HVAC or plumbing issues. This is just a small example of what the property manager will take care of for you. A property manager will also handle basic maintenance of the property. Maintenance would include electrical checks, HVAC maintenance, landscaping, etc. depending on the type of property you have.
Communication
For your investments to be successful, you must be in constant communication with your property management team, as well as giving tenants the opportunity to connect. Expect to be connected via text, telephone, email and even Skype to be able to access information from your team. These communication options will also be provided to tenants so that any issue or problem can be handled quickly. When tenants have multiple forms of communicating with the management team, they feel more at ease renting your property, be it for vacation or long term.
For quality property management service options, contact Latitude Properties. With vast experience in commercial and residential management, Latitude Properties can assist with providing only the best in service options for your investment needs. Contact the company today to learn more.