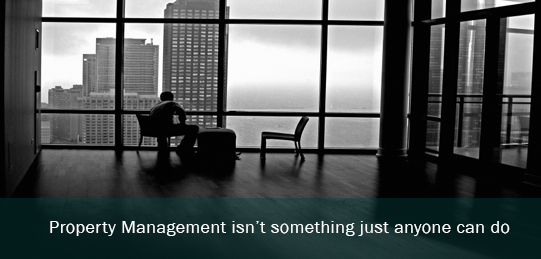 Property management is not a service that everyone can provide. Individuals working in the field of property management need to possess certain qualities such as leadership and customer service. As a property investor, it is recommended that you hire a property management company to handle the day to day operations of your rental properties. But who should you hire? The position is quite demanding and you need to hire someone who can handle the fast-paced needs of your tenants.
Who to Trust?
Your rental properties are investments and should be handled with care. When you are hiring a property manager or team of individuals to care for your properties, you are putting your trust in these individuals. They will handle the day to day operations of your business, including hiring repairman for issues, scheduling maintenance checks and handling tenant issues plus monthly payments.
You screen your tenants so you should also screen your property management company during the hiring process. There are major traits to look for within a property management service company. They include: open-communication and transparency, knows the market, can handle a team and multitask.
Being open with communication and transparent is important when you are trusting the individual with your investment. You need to know where your money is going and if the property is being kept up to task. Your manager needs to be willing to communicate with you about the daily basis of your property. Look for someone who is willing to discuss how they would operate your business and tell you how your properties will be managed. You should be able to tell if someone is being open with you about their processes.
A successful property manager will know the current market and be well-researched in the area of property management. They will be up to speed on regulations involving condo buildings, apartments, etc. Property regulations must be adhered to and the management company needs to stay aware of any changes that may come up to protect your tenants as well as investments.
Managing a team and multitasking is also important. The individuals managing your property need to know the market and be able to manage the day to day operations of your buildings. They should be able to handle such issues as tenant complaints, rent payments, maintenance schedules, etc.
A property manager needs to be organized, offering you monthly maintenance reports as well as maintenance information, dealing with repairman and contractors, as well as keep up to date records of the properties that are being managed. The manager is basically in charge of finances, supplies, employees and a host of other areas with organization being a must for success.
Overall, you need a property management team that can handle the day to day responsibilities to secure your investment. At Latitude Properties, we offer you such solutions for your rental properties. Contact our office today to learn more about what we can provide you and your property investments. We look forward to assisting you with your property management needs.