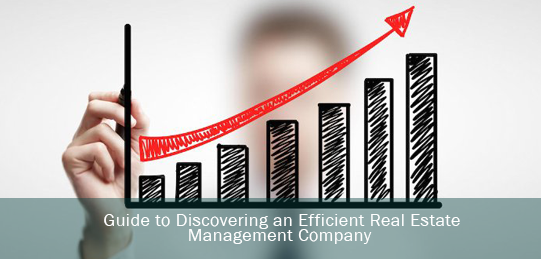 Investing in real estate is a smart choice. Such investments can be used as rental properties to create steady income on a career level or as a way to earn additional funds on top of your employment position. No matter how you invest in rental property, it can be beneficial. For new investors, it is important to learn the benefits of a real estate management company. Working with the right property management company can determine just how successful you will be with your investment.
What to Expect
A real estate management company will offer a set of services to basically take care of the rental property for you. The company will consist of individuals who specialize in customer service and have the know-how to ensure your renters are satisfied. For vacation rental property, the company will take care of rental agreements, cleaning of the property in between renters, repairing of any problems on-site, etc. The company handles all aspects of renting so you can focus on your career or purchasing other properties.
A property management company will provide similar services if the property is used for residential or commercial renting. Perhaps you have a home that you rent out? The company will be there for the tenant, collecting the monthly rent on top of handling any repairs or concerns. The same can be said for commercial properties.
Efficient Qualities to Look For
Now that you know what a real estate property management team can provide, how do you choose one? You want to look for companies that offer efficient qualities to help you be successful in your property investments. The first quality is a high level of customer service. Your investments hinge upon the way your customers are treated. You want every tenant to feel special and listened to. Customer service is an important aspect to consider. If your renters are treated unfairly, then your company will develop a bad reputation. You want the company that handles the tenants to be proficient in customer service.
You also want the company to be experienced. Experienced real estate property management companies know how to deal with every type of client. They know how to handle tenant issues such as repairs or disagreements with rental agreements. You want to have a staff on hand that can handle any problem without having to contact you for assistance.
Organization is another trait that is highly effective when dealing with rental properties. If you own multiple properties, you want to work with a company that organizes your details. Monthly reports should be prepared showing you everything about your properties so you can make changes if needed and see how well your investments are faring.
Overall, you want to work with a property management company that is prepared to work for you. When you are investing in real estate, contact Latitude Properties for quality assistance in managing your new investments. Latitude Properties are highly equipped to handle your management needs including residential and commercial property.